Serial X AB is a biotech- start up based at Gothenburg (Sweden). Serial X AB aims to design, develop and commercialize easy-to-handle and economical sample- delivery devices for serial crystallography.
Serial X is a portfolio company of GU Ventures which is a university-run incubator that builds businesses out of groundbreaking ideas that help shape a better tomorrow.
Our vision is to find innovative solutions for crystallography. We make products and platforms, and provide services, that could lower the barrier for non-expert users of serial synchrotron crystallography in any radiation facility around the world.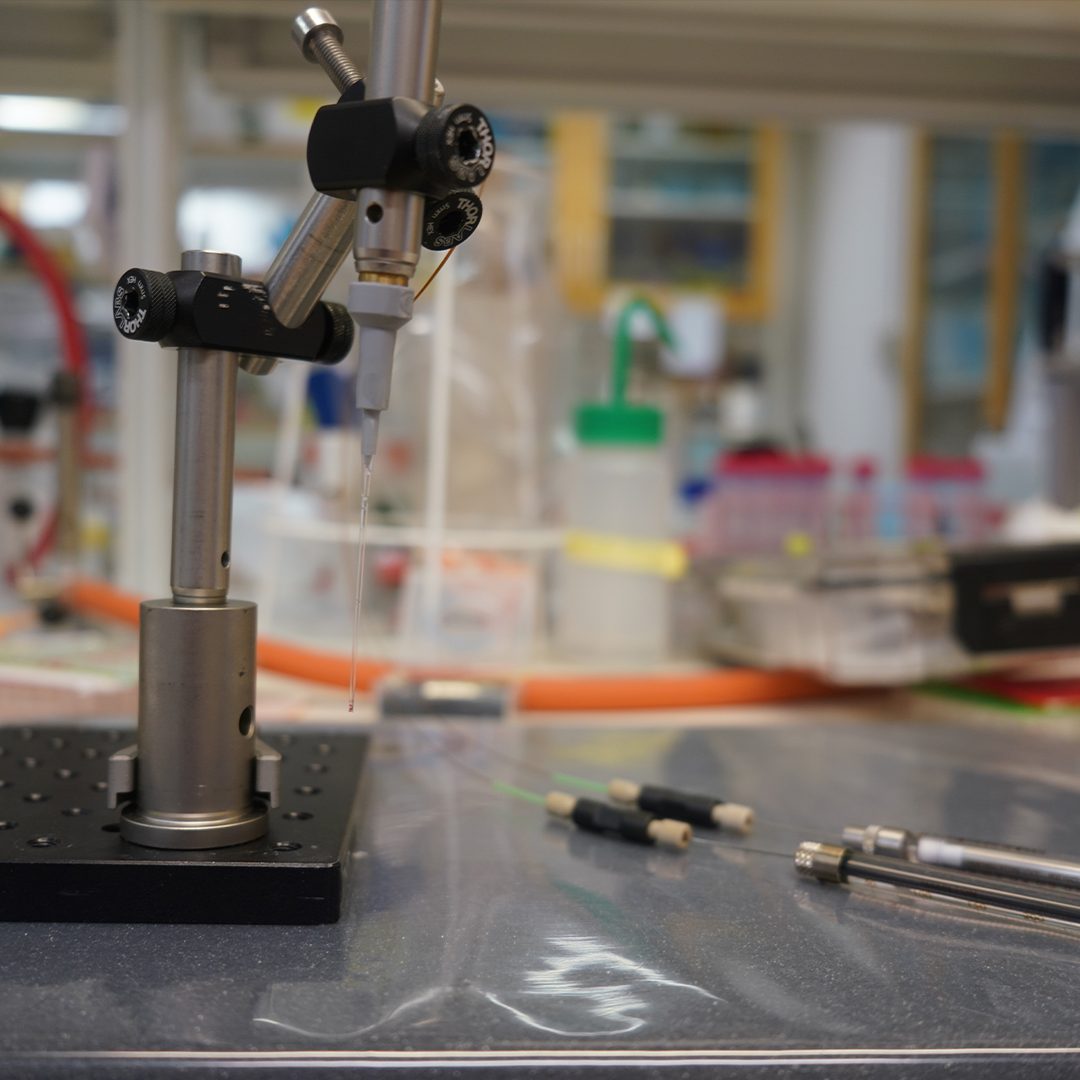 Serial X mixing flow-cell (Serial MiX) is a modified version of Serial FloXcell with internal designs suited for efficient mixing of protein crystals (or solutions) with ligands.
<!—-><!—->
<!—->
<!—->
<!—->
<!—-><!—->
<!—->
<!—->
<!—->
Tell about where you live and your work title right now. I […]
write us or contact us on our social media